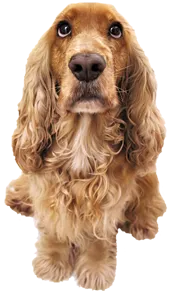 In 2001 Dr. Jeff Burroughs purchased Pittman Veterinary practice in Whiteville, NC.
Dr. Nicole Martin joined the team in June 2002, and purchased half of the practice in 2005.
In early 2007, Dr. Burroughs was offered an opportunity working with livestock. He just couldn't resist getting back to his roots. He sold his share of Southern Veterinary Hospital to Dr. Martin in June of 2007.
Since purchasing the practice in 2007, Dr. Martin has made it her mission to offer a level of care typically only available in larger more metropolitan areas.